Let's talk about Jared Leto. #Fail.  No words!  Naturally, I planned on doing a post dedicated to his hair, but he is so much more than his mane.  Whether you're into his Jesus-like locks or not, despise his man bun or are jealous of his perfect ombre, you're still a fan. Why? Because who doesn't want a piece of the multi-talented sex symbol?  And don't forget, a rockstar.  Let's swoon, together…
Oh, hi…
Uhhhhh!
Looks and a sense of humor…
In case you're wondering what his nipples look like… here's a tease.
Don't you wish you were the one holding the fan?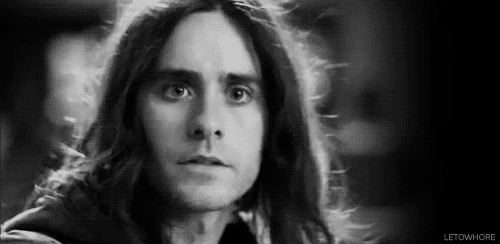 Proof that there's nothing wrong with men wearing black eyeliner.
We had so much fun when he got out of the tub.

Meow. Meow. Meow.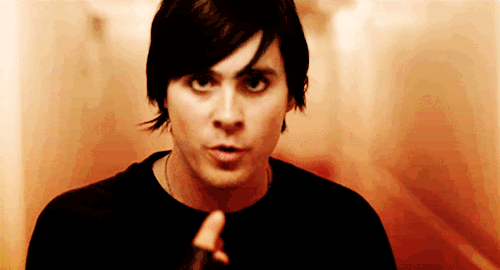 Love a man who sings with such… passion!